Last month I had an event in Atlanta called Illumination.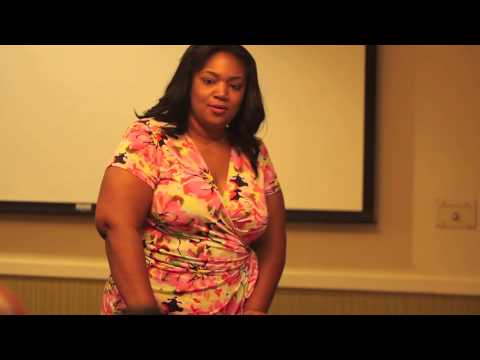 This was the first time I've done this particular event. This event is especially for business owners, authors, speakers, experts, celebrities that are looking to get paid for what they already know. I teach and train how to position yourself in the best way to achieve the best reward. Being behind the scenes and knowing how to boost the end result for so many years for so many different types of entrepreneurs has given me a rare insight that I am able to share and customize across any industry. 
But there was many issues that happened right before the event was suppose to start. I knew I had approximately 50 people signed up for the 3 day event. In fact 28 of them was coming from a business association and was traveling 3 hours to be with me and learn what each of them was excited to learn. And then there was an accident. So this bus load of people would not be in attendance. My full room now dropped down in half….
And then one of my guest speakers didn't think she was going to make it. But as you know, the show must go on and on it did. 
In fact, I couldn't have script this event even if I tried. It was magical.  When all seems to have gone wrong and in that moment, magic shows up, you know its your purpose (Click now to tweet)
Yes, I can give hot seat transformations right on the spot in a way that seems so simple. In fact, most people say, why didn't I think of that.
Yes, I know online marketing, social media and great offline business integration in a way that catapults your business and expertise really quickly.
Yes, I've consulted with so many different types of companies and entrepreneurs for years  on how to grow quickly and efficiently with much success. 
But, I didn't expect that over this 3 day event I would help create missions.
Not just that.
That my mission would be felt without me ever speaking a word about it. 
That the attendees would not want to leave.
That one of the attendees would tell me this was one of the most magical moments of her life. '
Want to find out how to move me to tears….watch this video.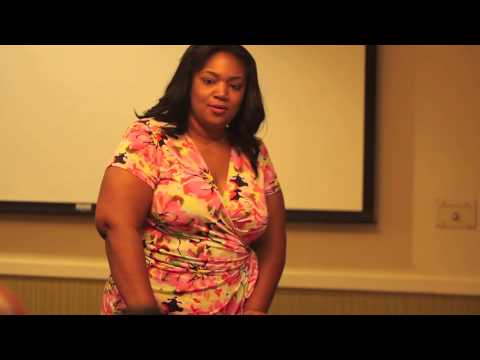 When all seems to have gone wrong and in that moment, magic shows up, you know its your purpose.  (Click now to tweet)