Branding Alone Does Not Do The Heavy Lifting, Conversions Do!
One of the first indicators for me as a strategist is looking at how many times someone has changed their brand. I understand a woman has the right to change her mind but experience and solid proof also shows me that the person is afraid to do other things in their business and won't face the true issue. Because of this, I have issues with the word "branding". Branding has allowed so many business owners to hide from true sales generating activities and that's why "the fancier it is, the less I believe."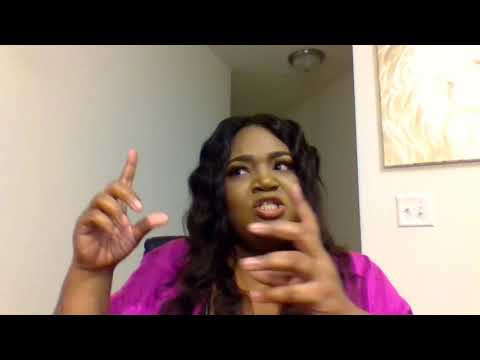 With that being said, branding is much more than how it looks. In my world, how it functions must go hand in hand with how it looks. I can look at a website and tell if that website is making the person money. A couple years ago, someone asked me to review a megastar's personal website for her private academy. Even with all of her success, I could tell the site was not converting. She couldn't believe how accurate I was when I guess how much the site probably generated in the previous 12 months. No one wanted her to sacrifice the colors that mean so much to her, we just needed to have things positioned correctly, so she could keep her staff working. She was very happy that finally she had someone who wouldn't just agree with her, but would tell her the truth!
This tithing offer is bringing the best of both worlds together. Along with Fonda Clayton, we've created an offer to build your brand and website for 80 percent off. I can tell you a few companies (if you want to see some of the designs, reply to this email) are enjoying the new designs and I've even had a client that sent the following message from one of her subscribers:
"I know I've been following you for awhile but now your information is laid out perfectly that I want to move forward. It's not only the new pictures on your site, it is now presented in such a logical order, that it doesn't make sense for me NOT to do it. I'm ready!"
Do you have a lot of people looking at you and no one is converting? What I described above is probably why. One of my clients has the largest love academy's in the world and just by changing the positioning of some of her content and look, she is getting 10X more subscribers and has already doubled sales.
This tithing offer is 80 percent off! Only 10 spots. Don't miss it!