Best Seller Status Is The Beginning
Back in January 2016, I wrote an article called The Hidden Benefits of Becoming An Amazon Bestseller'. Back then, I publicly outlined our process in 4 articles on our approach to bookselling, especially when positioning your expertise. Sadly, what you see in the world today, is very surface and does not do the behind the scenes work so it can further your mission and set you up for sales. Many will talk about the visibility but have no idea how to convert this to consistent sales in your business.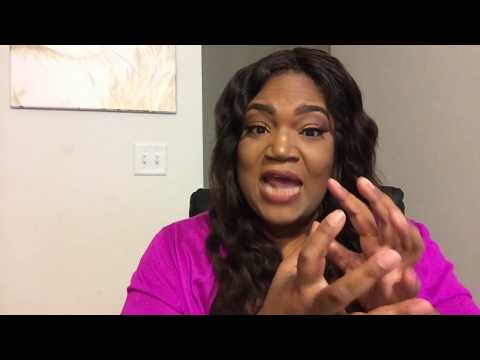 An Amazon best seller campaign is the first step of using your book as an asset to grow your business, not the last step. But if you do it right, here are some of the benefits:
Add it to the cover of your book for the prestige and authority. This will get your audience to stop and look
Customer Who Bought This Also Bought– Once customers start buying your book on Amazon, your book shows up on the screen related to other purchases which gets your book in front of more people right on the screen that are ready to buy. People who are already spending money. What I find with many business owners are they are struggling to convert buyers that aren't spending money. That is fighting a losing battle.
Amazon sends your book out in emails– When you hit bestseller status, Amazon sends your book out in emails to other book buyers so they will buy your book. Do you know how many people are on Amazon's email list? How many do you think will be interested in your book?
Amazon could possibly market your book on Facebook!I can't tell you how excited I was to see my book show up as an ad on Facebook.(I took a screenshot, check it out here.)You could have this too!
Our Amazon Bestseller program is the first tithing offer this season. Guess what? For 10 people, it is 75% off! I've done well over 60 bestseller launches and for those that continue on with us in our book selling program after the bestseller have seen increased business and thousands of book sales.  If you want your book to help you grow your business, get one of these 10 slots.